Our mission
We are a non-profit organisation with a mission to further diversity and inclusion in the European built environment industry by raising the visibility of under-represented groups.
We believe visibility matters as it brings opportunities, challenges stereotypes and provides role models. It also helps us to work towards a more diverse and inclusive industry which best serves the cities and communities in which we work.
Our approach is practical and measurable. We provide the industry with a free speaker platform for women, professionals from ethnic minority backgrounds as well are those from other under-represented groups. Event organisers can search for and invite these professionals to speak on their programmes thus removing all barriers to having diverse voices at industry events. We also provide training courses and workshops for women professionals on public speaking and confidence skills.
We are proud to have the support of the industry to effect real and practical change. Our speaker platform is funded through industry sponsorship, enabling us to offer it as a free service ensuring it is accessible to all.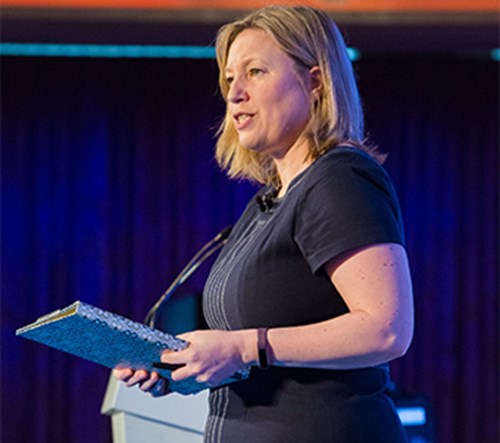 FOUNDERS AND LEADERSHIP TEAM
Andrea Carpenter
Andrea Carpenter is Co-Founder and Director of Diversity Talks Real Estate, and a writer and communications consultant in the property industry.

As a Director of Diversity Talks Real Estate, Andrea helps raise the visibility of under-represented groups in the industry through the stage and media. This includes training and other female-led initiatives through DTRE's Women Talk Real Estate community.

On the writing side, her book about the history of the modern European property industry, High Rise and Fall, was published by Routledge in September 2018.

Andrea began her career as a journalist at Property Week before moving on to be editor of EuroProperty for seven years. Following this she worked for various industry bodies including the Urban Land Institute, INREV in Amsterdam, and its sister organisation ANREV in Hong Kong. On returning to the UK, she worked as Head of Marketing and Communications EMEA at CBRE Global Investors.
Email Andrea
LinkedIn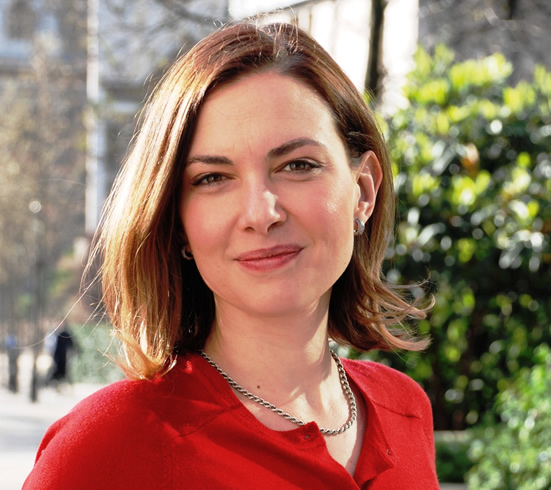 FOUNDERS AND LEADERSHIP TEAM
Viktorija Grubesic
Viktorija is a Co-Founder and Director of Diversity Talks Real Estate. Prior to this, Viktorija consulted for Urban Innovation Network – a start up aiming to bring together CRE, universities and local business to drive innovation. Prior to this Viktorija was at ULI Europe as a Director of Events Marketing and Special Programmes mostly focusing on the programming, marketing and delivery of pan-European events in cities across the region.

Viktorija started in real estate by working in the executive search business in London before moving onto event management at the Urban Land Institute. She holds a BA Degree in Business and Finance from Westminster University.
Email Viktorija
LinkedIn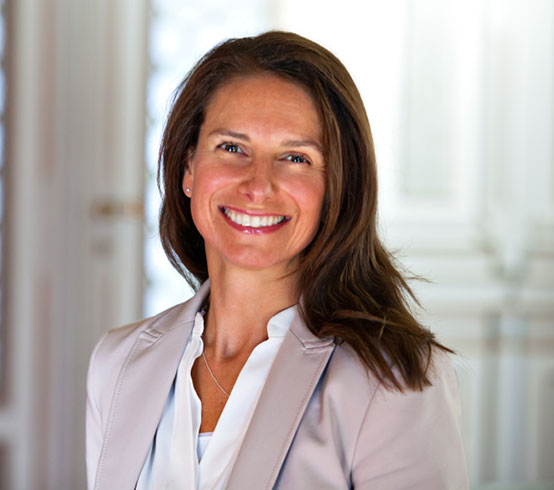 LEADERSHIP TEAM
Liz Waller
Liz is Head of Business Development for Diversity Talks Real Estate and has over 20 years' experience in European real estate working for non-profit and private sector organisations. Most recently, she was Executive Director for the Urban Land Institute UK where she provided strategic direction to the organisation and managed the day-to-day operations, including overseeing membership growth, events programming, research and business development.

Prior to this, Liz was Senior Director of Events at ULI Europe and Communications Executive at Hampton Trust PLC, a real estate development and management company. She holds a degree in Geography and Planning from Birmingham University.
Email Liz
LinkedIn